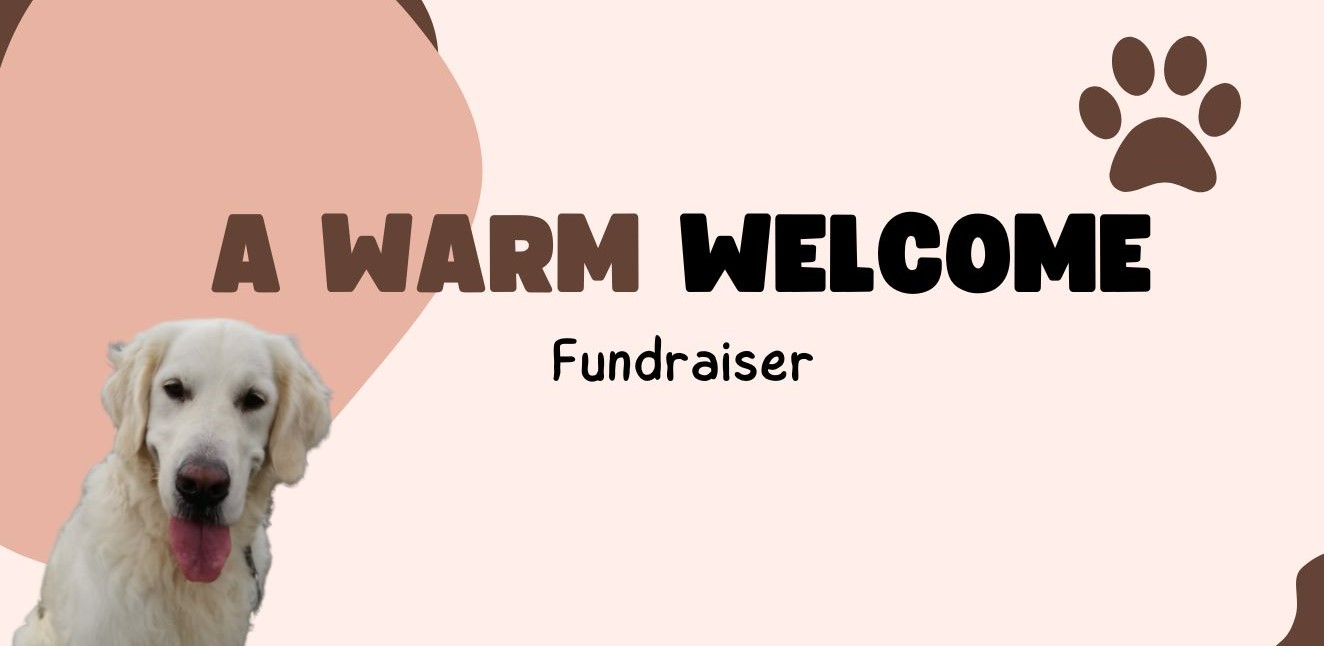 Luther the dog finds Bromley United Reformed Church a place where he gets a warm welcome. He also loves being one of those who welcomes people into our buildings warmly. However, to keep Bromley United Reformed Church as a place where everyone can find a warm welcome, we need to raise funds to help with our heating costs and the refubishment of the heating system. Therefore, this October, Luther would like to invite you to sponsor him for the miles he walks, runs and plays over the month.
You can give directly online via our fundraising page on JustGiving or in person by visiting him in the church on a Tuesday.
Over the month, you will be able to track of his progress with his paw chart on the church notice board in the vestibule or keep an eye on this page for updates.
Luther has some favourite walks he loves to take around the Borough of Bromley. So during October, if you would like to follow one of his trails, these will be available from the Church office at the cost of £1.50. There are 3 loop walks: one that starts at the church, one that goes round Hayes Common, and one that takes in Petts Wood.
UPDATE
At the end of the first week, Luther has cover 44.2 miles. This was a rather quiet week, local walks mainly. He did go for a run around Hawkwood and Petts Wood, though, exploring paths not ventured down before. He did finish with a play in the Kyd Brook, which is his favourite bit of the trail and gets rid of the mud he's covered himself with!
Second week over and as of 16th October, Luther has covered 100 miles! Wow, who would think four paws could travel that far just exploring the streets of Bromley! (Although a good game of chase with a friend or two in the park helps the miles to clock up!)